MYSTERY MAYHEM
Experience the best escape room and axe throwing in PA! Try our challenging escape rooms and unique axe-throwing activity today. Come and see why we're the top choice for fun and excitement in Pennsylvania!
Santa needs your help! It's Christmas Eve and you know what that means; time for Santa and the reindeer to head out on their yearly trip to deliver toys to all the good little boys and girls. The sleigh is loaded up and Santa starts the take-off procedure. Calling out each reindeer by name….
Mystery Casino Royale, the city's most notoriously corrupt underground casino has made quite a few enemies. Run by a ruthless mob boss whose operation is protected by crooked politicians and public officials. No one has ever tried to steal from "the Boss"
The once thriving Circus Mystique has seen staggering falling attendance numbers lately. Ring leader, Pee Wee Pott's bizarre behavior lately has a lot to do with it. The world-renowned leader could masterfully entertain huge crowds with ease.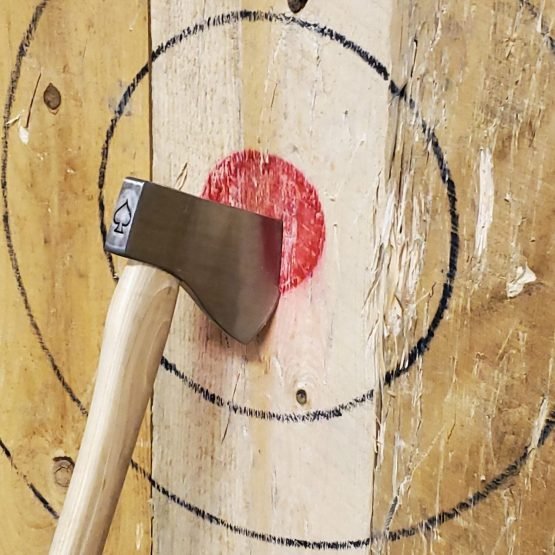 Axe Throwing is a sport in which 2 competitors throw hatchets at a target in an attempt to get as close to the bullseye as possible to score points. Our highly trained axeperts will show you how to safely handle and throw an axe accurately
ALL NEW OUTDOOR ADVENTURES!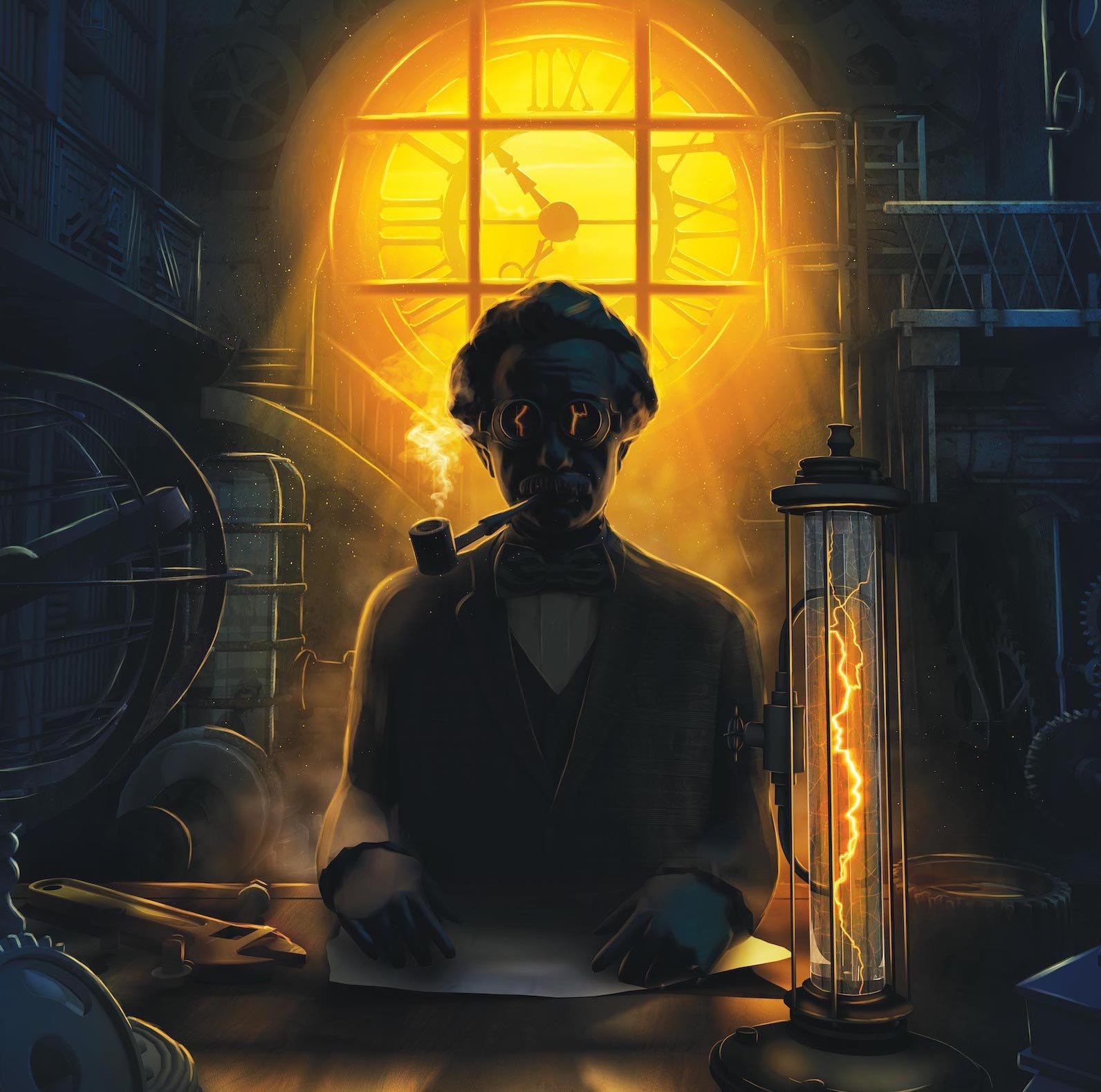 COMING SOON!
Albert Einstein died in 1955 and with him his great secret. Luckily Einstein sent you a package containing items that will help you to solve the puzzles.
Einstein has scattered several clues around the city to help you get to certain places. One of them is a compass, which you must calibrate before it shows you the direction to Einstein's secret.
Can you find the secret before it falls into the wrong hands?
OPEN NOW!
Since the beginning of time, there have been magic portals that connect our world with a fantastic parallel world. Portal guardians make sure that the gates are well secured.
However, a portal guards has been put into a magical deep sleep – and now all sorts of evil creatures are streaming into our world via the portal located deep in the forests of Slippery Rock. Do you have what it takes to re-seal the Magic Portal and save our world from destruction?
COMING SOON!
Your city was hacked by an unknown group of hackers, causing one of the biggest threats in modern times: a Blackout! The consequence is the complete collapse of the modern world as we know it.
Unknown to the general population, your city is currently already running on emergency power. You have just 2 hours to stop the hackers, restore the power supply and avoid the biggest catastrophe in modern history! Good luck!
OPEN NOW!
We are W.I.S.E.: an independent, international intelligence organization, operating at the highest level of secrecy to protect the world from danger. Our sources report that Spider Technologies has developed a mind-control virus, and it's plan for world domination begins in Slippery Rock! Once started, this virus will spread like wildfire.
To stop Spider Tech, we created Operation Mindfall and chose you as our agents. Your task: obtain the antidote to stop Spider Tech! You only have 2 hours – Can you do it?

We'll let you in... But can you get out?
WE ALWAYS AIM TO HAVE HAPPY CUSTOMERS
See What Some of Them Are Saying
Awesome! This place was fantastic. Most fun escape room we have ever done. Very well thought out and executed. Ax throwing was even better than I thought it would be. Owners were very nice. Already planning our next adventure.
1st time here and went Axe throwing which my our family had never done. Great instructions and pointers! Owners are super nice and we plan on returning to try the escape rooms.
Do you have any questions? Get in touch with us today.