RUDOLPH IS MISSING!! OPEN NOW

You only have 60 minutes to help Santa find Rudolph or Christmas might be cancelled this year
Santa needs your help! It's Christmas Eve and you know what that means; time for Santa and the reindeer to head out on their yearly trip to deliver toys to all the good little boys and girls. The sleigh is loaded up and Santa starts the take-off procedure. Calling out each reindeer by name…. you know how it goes. When he calls out his lead reindeer Rudolph, there is silence. All the other reindeer frantically look around, where is Rudolph? He is nowhere to be found.
The head of Elf Security sounds the alarm. Can you help them find Rudolph? You have to hurry! If Santa isn't in the air within the next 60 minutes then Christmas won't be the same.
Room Information: $25/Person
If you have more questions about this room or any others please contact us.
  60 Minutes
  Maximum 8 Players
  Recommended Players 4 - 6
  Success Rate 60%
  Recommended age 8+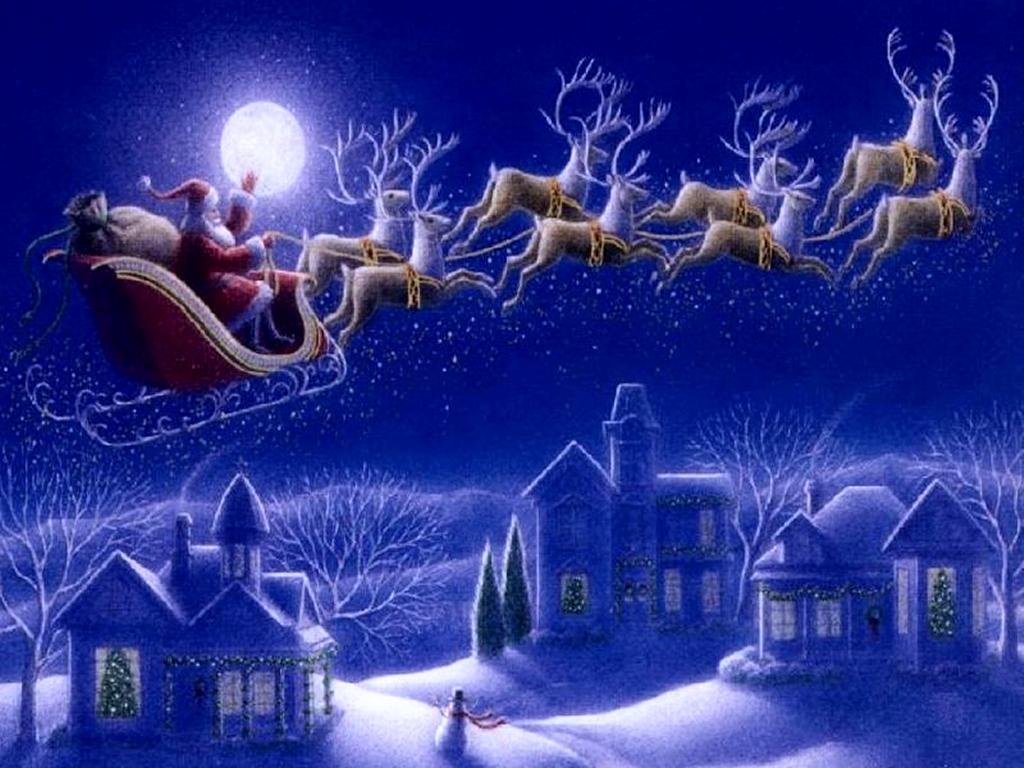 Below you can choose the day and time you would like to book